IBEW Clubs and Groups
952 Offroad Club
Interested in taking offroad trips with your fellow IBEW brothers?
We plan multi day trips offroading. Mostly mellow wheeling but some times it gets rough. Check out some of the videos on You Tube. Click here to see the latest video. We also have a Facebook page. Click here to check it out.
Come join us for our next trip to the Mojave Road in late September. Bring what you have, 4x4 or not.
If you have any questions about 952 Offroad, call Dan Smith at 909-721-7346
IBEW Friends & Family Bowling League
IBEW Friends & Family League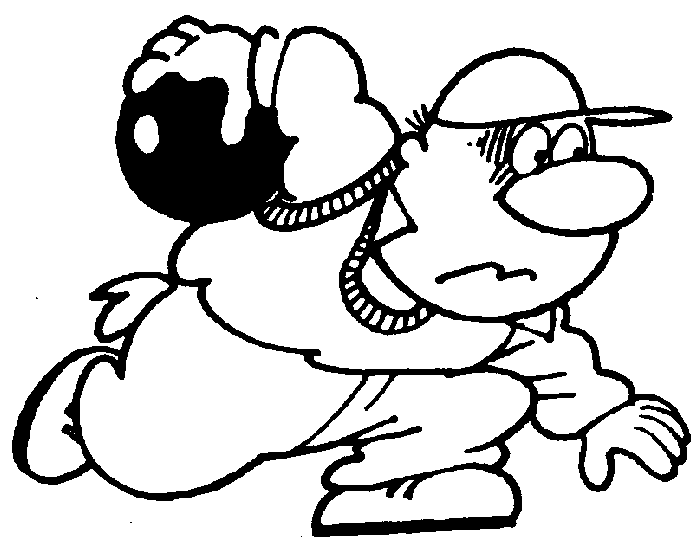 Start Date: June 20th for 12 weeks
Start Time: 6:30pm
Place: Buena Lanes, 1788 Mesa Verde Ventura, CA 93003
Three person teams.(12-14 teams)
Sign up by June 1st
Cost: $10.00each person per night + $2:00 shoe rental if needed The league is non-sanctioned & handicapped.
Call or email Kevin Green to sign up or for any ?'s kevincgreen@yahoo.com phone# 746-1985
Page Last Updated: Dec 02, 2013 (11:48:00)